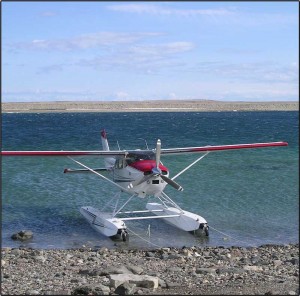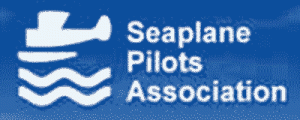 Seaplane Pilots Association
http://www.seaplanes.org
A non-profit organization serving the needs of the seaplane community throughout North America and globally.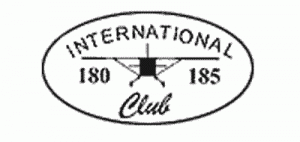 The International 180-185 Club
http://www.skywagons.org
A social organization whose 1,080 members have one thing in common: they all own a Cessna Skywagon.

Aircraft Spruce
www.aircraftspruce.com
Aircraft Spruce is a trusted leader in providing everything you would ever need or want for planes and pilots.

Aerospace Engineering
www.aerospacemanufacturing.com
Aerospace Manufacturing (AMI) a trusted leader in precision manufacturing, product development and custom assemblies.

Trade-A-Plane
http://www.trade-a-plane.com
Marketplace for everything that keeps you flying.

National Business Aviation Association
http://www.nbaa.org
The leading organization for companies that rely on general aviation aircraft to help make their businesses more efficient, productive and successful.

AVweb
http://www.avweb.com
The world's premier independent aviation news resource.

Adams Aviation
www.adamsaviation.com
Adams Aviation is a supply company limited. Adams Aviation offers a huge array of products and is widely recognized as having the largest range of aircraft parts directly distributed by a European company.

The Alaska Airmen's Association
http://alaskaairmen.org
Promotes aviation, enhance safety and support initiatives that benefit pilots and our growing aviation community.
Aircraft Owners and Pilots Association Air Safety Foundation
http://www.aopa.org/asf
Dedicated to making flying easier and safer for general aviation pilots.

Cessna Pilots Association
http://www.cessna.org
Dedicated to providing Cessna owners with the information, services, and social events to allow them to enjoy and preserve their Cessna aircraft in a safe and economical manner.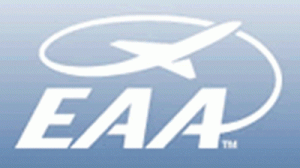 Experimental Aircraft Association
http://www.eaa.org
EAA enables you to share the spirit of aviation with the most passionate community of recreational pilots, builders, and restorers.

AvBuyer
www.avbuyer.com
GA Buyer is a leading magazine for the Global Aircraft Market Online. They buy and sell more planes in Europe than any other magazine.